Funny Thanksgiving Day Jokes and Comics (30+ Images)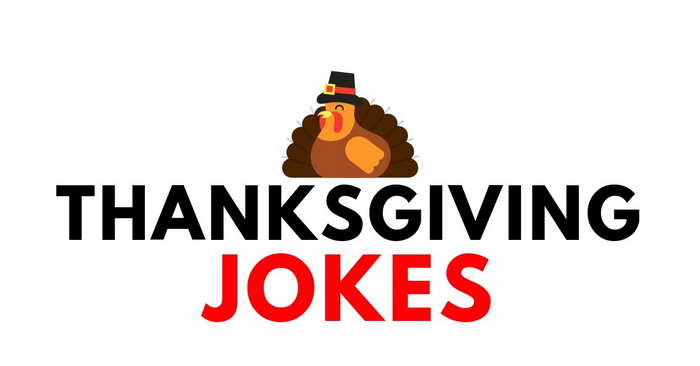 Jokes give us a hearty laugh all the time. Since Thanksgiving is near, it is time to switch on your entertainment button and give a good laugh to the entire family. The burden on you is not only to entertain the older generation, but the kids are included as well. Let them roll on the floor laughing when you share some of those turkey jokes.
Scroll through our article to go through some of the best turkey jokes and tickle the holiday spirits. But until then, it is your time to brush up your memory and store some good thanksgiving jokes.
1 2 3 4 5 6 7 8 9 10 11 12 13 14 15 16 17 18 19 20 21 22 23 24 25 26 27 28 29 30 31 32 33